AI for Infectious Diseases
AI software application to enable high-throughput PCR-based diagnostics for Covid-19 testing
The new testing solution can find an infected sample from PCR testing when the patient's viral load is still low. The utilized AI technology approach enables scaling up testing with radically lower costs.
Top Data Science, Vietnam Military Medical University (VMMU) and Ampharco USA created in collaboration a solution for detecting SARS-CoV-2 virus and other infectious diseases based on PCR melting data.
AMPHABIO HT-HIGH THROUGHPUT PCR COVID-19 KIT powered by Top Data Science's AI software has been used in testing laboratories that have the biggest testing capacity in Vietnam.
Improved mass test capacity with minimized costs.
Improved sensitivity and high reliability against mutations.
Efficient utilization of existing PCR capacity.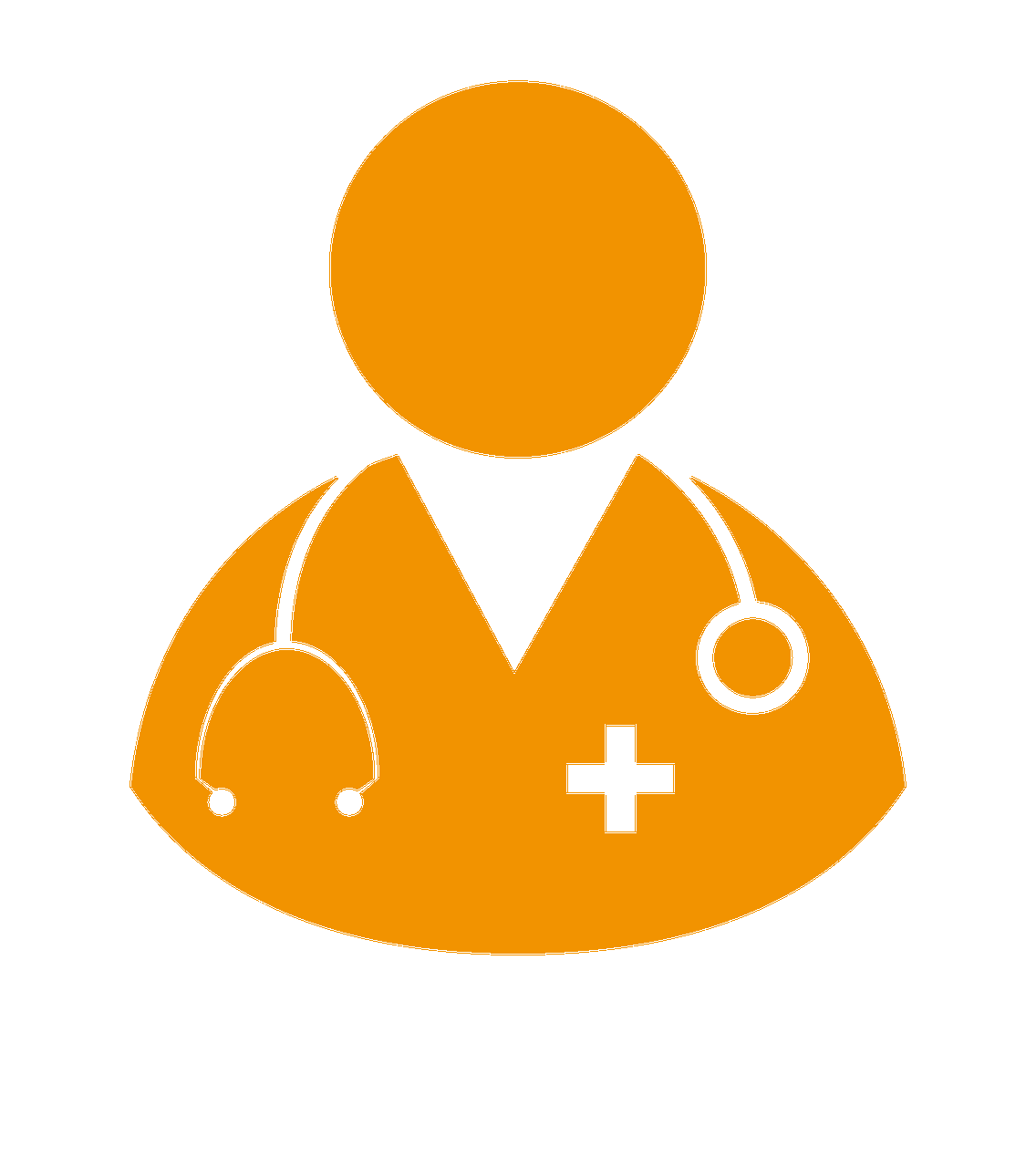 Proven ability to co-create scalable AI solutions with healthcare professionals.
Testimonial
"This novel testing technology allows to analyze upto 8820 samples per analysis with half of the cost, compared to the traditional testing method.
A testing laboratory with a limited amount of real-time PCR machines can analyze up to 50 000 samples per day."
Dr. MD Ho Huu Tho
Vietnamese Military Medical University.
Since the start of the global COVID-19 pandemia, Top Data Science, Vietnam Military Medical University (VMMU) and Ampharco USA started to collaborate to create a solution for mass testing on a large scale against SARS-CoV-2 virus. As a result of this effort a novel…
Top Data Science (TDS), Vietnam Military Medical University (VMMU) and Ampharco USA started to collaborate earlier this year to utilize AI for high sensitivity, precision and high-throughput solution in detecting SARS-CoV-2 virus and other infectious diseases based on PCR melting data…