Shun Hirai has been appointed as the new CEO of Top Data Science, a specialized AI solutions and services company located in Finland.
The company provides leading-edge AI solutions and services from world-class multi-industry enterprises to focused service companies and public sector organizations. Top Data Science is a Morpho Group company. Established in 2004, Morpho Inc. is a global leader in image processing and imaging AI solutions, with headquarters in Tokyo, Japan.
Shun Hirai received his M.Sc. degree in Physics at University of Tokyo and joined Morpho Inc. in 2011. Since that he has worked in various engineering and development roles at Morpho Inc. contributing to the company's global business expansion. Top Data Science and Morpho initiated collaboration in 2017 around computer vision. Following the successful collaboration Morpho acquired Top Data Science in 2018. Shun moved to Finland two years later and has been driving group synergies and company growth in industrial markets especially in Japan. He will start in his new role on the 23rd of November 2022.
"Top Data Science has been an important part of Morpho group since the team joined us back in 2018. The brilliant capability to combine customer domain knowledge with high-performing AI technologies has enabled the company to enter multiple high potential market segments with excellent customer results. Shun has been successfully driving new business initiatives both in Morpho, and the past two years in Top Data Science, and we expect him to lead the company towards growth in selected industrial market segments.
I want to warmly thank Timo for his great leadership and contribution to Top Data Science and wish him best success in the future", says Masaki Hilaga, Chairman of the Board of Top Data Science and CEO of Morpho Inc.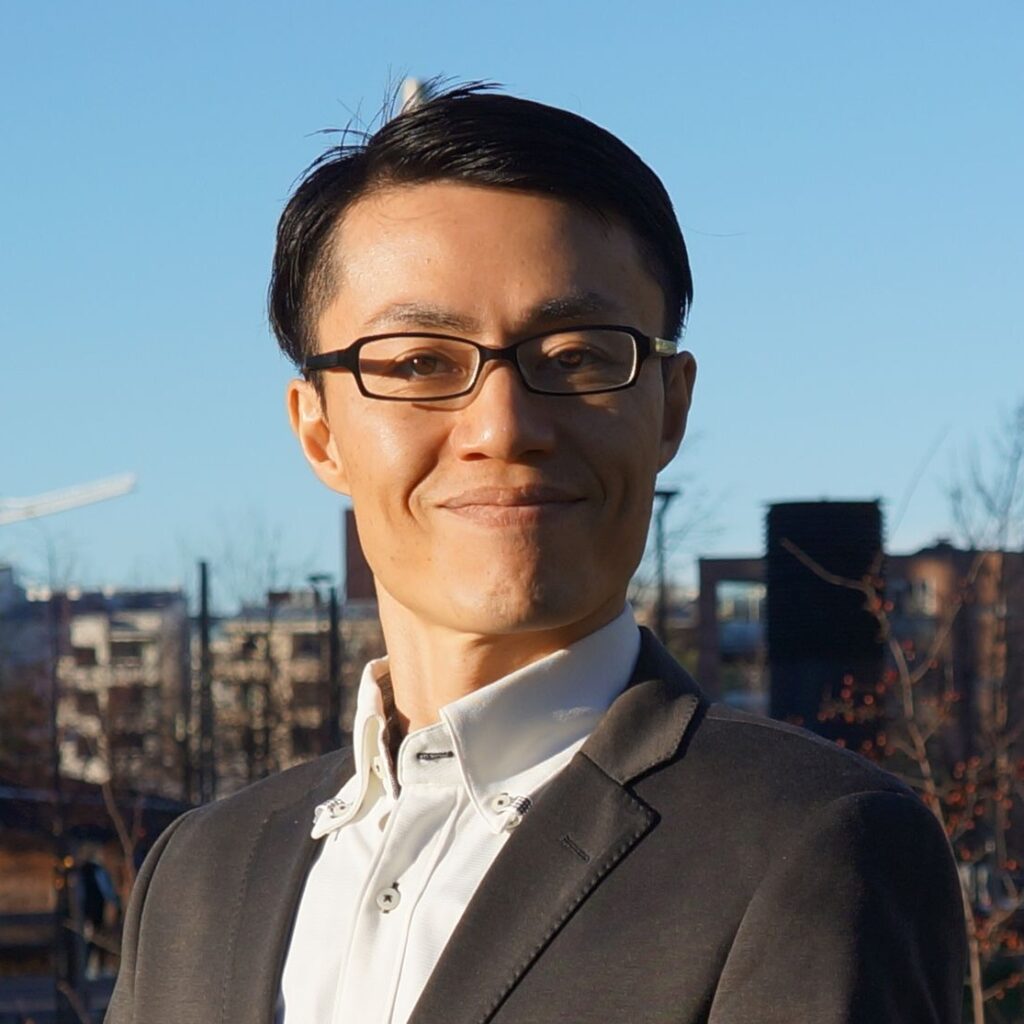 "I am proud to be the new CEO of Top Data Science. Timo has been a great and inspirational leader of Top Data Science ever since he co-founded the company. It was my pleasure to work with him and learn his passion. Now it is my time to lead the company. I believe in the team and our future. I believe that my dedication and contribution can grow our business further", says Shun Hirai.
Timo Heikkinen, former CEO and Co-founder is leaving the company by the end of the year.
"I want to thank my co-founders, all the team members, customers, partners and Morpho Leadership team and colleagues for the journey at Top Data Science. Shun is a natural choice for the CEO position. It has been a great pleasure to work together with Shun in Finland and Japan in multiple challenging and rewarding customer and AI technology projects. I wish all the best and continued success for Top Data Science and Shun as the new CEO", states Timo Heikkinen.
Top Data Science is an AI solutions and services company focusing on industrial markets. Company technology expertise is especially in Computer Vision and multi-modal AI based software solutions utilized to provide its customers factory automation, process & production optimization and automated quality assurance. The company's regional focus is Europe and Japan. Top Data Science customers and partners include Stora Enso, Brose, Nokia and many others.
–
For more information, please contact
Shun Hirai
CEO
+358 50 3256756
[email protected]
Masaki Hilaga
Chairman of the Board
CEO of Morpho Inc.
[email protected]
---
About Morpho Inc.
Morpho was established in 2004 as a company specializing in imaging technology R&D.
We're committed to contributing to society in various fields through imaging AI through the fusion of computational photography technologies we have developed to date with advanced artificial intelligence (AI) / deep learning. Morpho is offering its technologies, products and services to major smartphone providers, chip manufacturers, industrial IoT and automotive customers over a global market. Morpho has delivered more than 3,7 billion licenses worldwide.