Contact
Drop us a line about your project or describe a challenge your company needs help solving. We'd love to discuss how Top Data Science can work with you.
Let us know how we can help you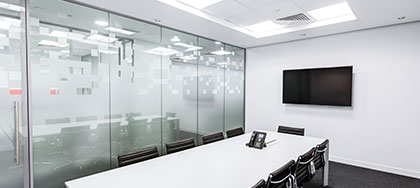 Morpho, Inc.
KANDA SQUARE 10F, 2-2-1 Kanda-Nishikicho, Chiyoda-ku, Tokyo 101-0054, Japan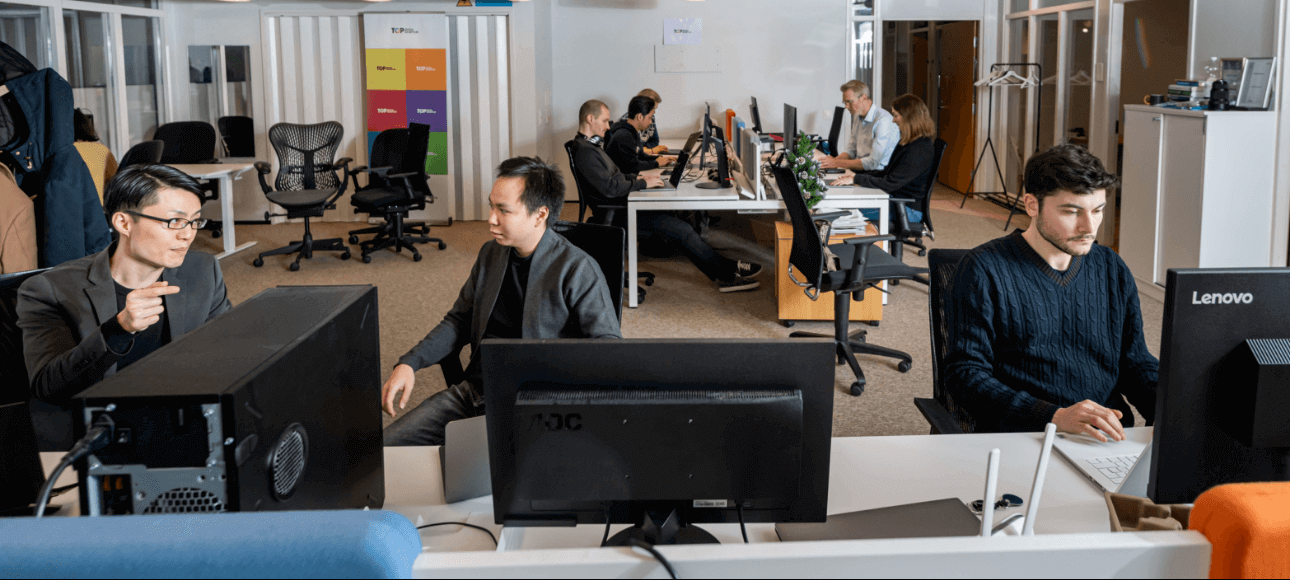 Top Data Science Oy
Kuortaneenkatu 2 FI-00510 Helsinki, Finland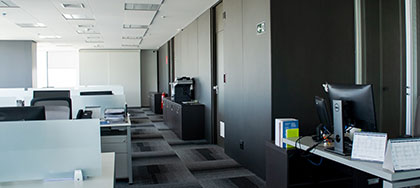 Morpho US, Inc.
333 West San Carlos Suite 600 San Jose, CA 95110, US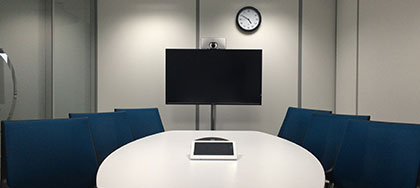 Morpho Korea, Inc.
20F, 83, Uisadang-daero, Yeongdeungpo-gu, Seoul, Rep. of Korea 07325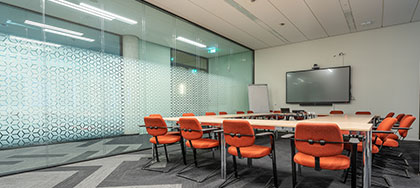 Morpho China, Inc.
No.9289,Building A 1501 Jingji Binhe Shidai,Binhe Avenue, Futian District, ShenZhen, China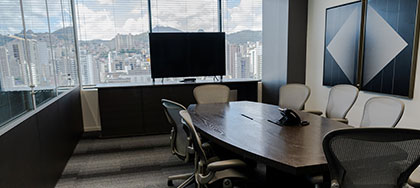 Morpho AI Solutions, Inc.
KANDA SQUARE 10F, 2-2-1 Kanda-Nishikicho, Chiyoda-ku, Tokyo 101-0054, Japan