Company
We help our customers to derive value through innovative use of AI technologies
Top Data Science
At Top Data Science, we're a team of data scientists, software and business development professionals who are passionate about using AI to solve our customers' toughest business problems. This passion, curiosity, scientific mind-set and let's-do-it mentality resulted in executing 100+ projects to a wide variety of industries to test, learn and validate how AI and machine learning can be used in different customer cases. At the same time the growing team gained experience in serving companies that are in different stages in their AI journey, which has enabled us to establish a collaboration model that can be easily adjusted to each organization we serve.
Today our services cover the whole life-cycle of AI utilization from sharing latest technology advancements to making sure that the production-grade solutions are serving our customers optimally and providing continuous business value. Our international team is serving clients from small specialized companies to world-class corporations and public sector organizations. We continue exploring and learning new things as we are a Top Data Science company, and are eager to share our know-how and best practices while innovating new ways of working.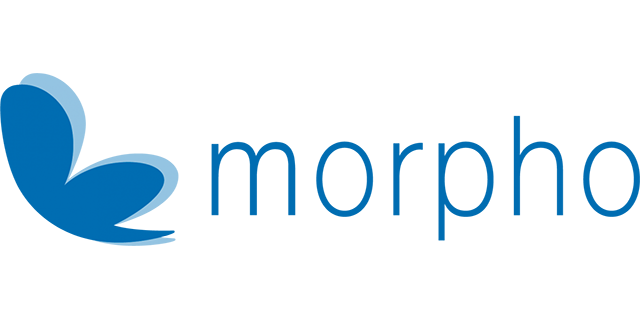 Morpho Inc.
Morpho is offering its technologies and products to major smartphone providers and chip manufacturers globally with over 3,5 billion licenses sold as of 2021. The company is providing image recognition technologies and services, using its world-fastest deep learning engine, to growing industries such as automotive, industrial IoT and smart cities.
Morpho will continue to lead the future development of smartphones, VR cameras, wearable cameras and many other smart devices with its Imaging AI, which incorporates a combination of imaging technology and deep learning technology. Morpho and Top Data Science are actively working together to serve the market by combining our world-class expertise for customer value.
Top Data Science's skilled and experienced team shares the passion to solve challenging customer problems with new innovative ways by applying the latest AI and ML technologies.
Our team consists of relaxed professionals from around the world, who naturally adjust to different cultures and business practices.
We work hard for customer and partner success. But as importantly, we take care of each other, and remember to take it easy once in a while.
Check out our new blog:
Time series forecasting of critical sensor data