Company
We innovate and deliver
We solve meaningful problems
We empower people and businesses with AI
How did it all start
Top Data Science was founded by an elite team of data scientists and business development professionals with a passion to solve customer's toughest business problems with AI.
Curiosity and open-mindedness in finding new ways of doing things combined with scientific orientation and let's-do-it mentality has resulted in great customer success stories and a growing team of AI enthusiasts.
The international Top Data Science team is serving customers from small specialized companies to world-class corporations and public sector organizations.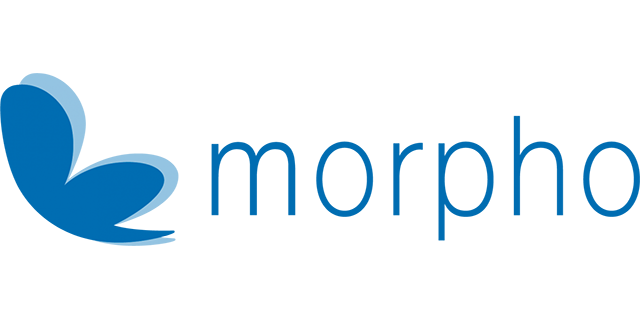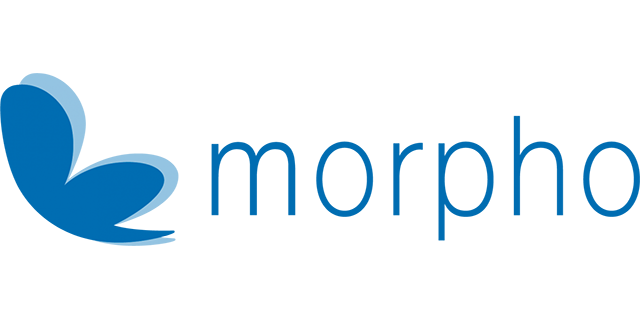 Morpho Inc.
Morpho is offering its technologies and products to major smartphone providers and chip manufacturers over a global market.
By the end of August 2019, Morpho has offered more than 3,5 billion licenses. Morpho will continue to lead the future development of smartphones, VR cameras, wearable cameras and many other smart devices with its Imaging AI, which incorporates a combination of imaging technology and deep learning technology.
Morpho started to provide image recognition technologies using its world-fastest deep learning engine to other industries such as automotive, industrial IoT, and medical healthcare.
Our Team
Top Data Science's skilled team shares the passion to solve challenging customer problems
with new innovative ways by applying the latest AI / ML technologies.
Our team consists of relaxed professionals from around the world, who naturally adjust to different cultures and business practices.
We work hard for customer success. But as importantly, we take care of each other, and remember to take it easy once in a while.
News
News, Blog, Case Studies, Events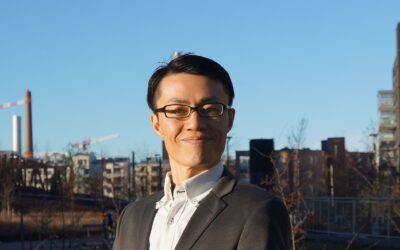 Shun Hirai has been appointed as the new CEO of Top...
read more