This month we are featuring two stories from our team members and their journeys to Top Data Science. Whether it is different education backgrounds, professional experiences, nationalities, or cultures – we believe diversity is one of our key strengths. Happy to present Shun and Rustem.


From Tokyo to Helsinki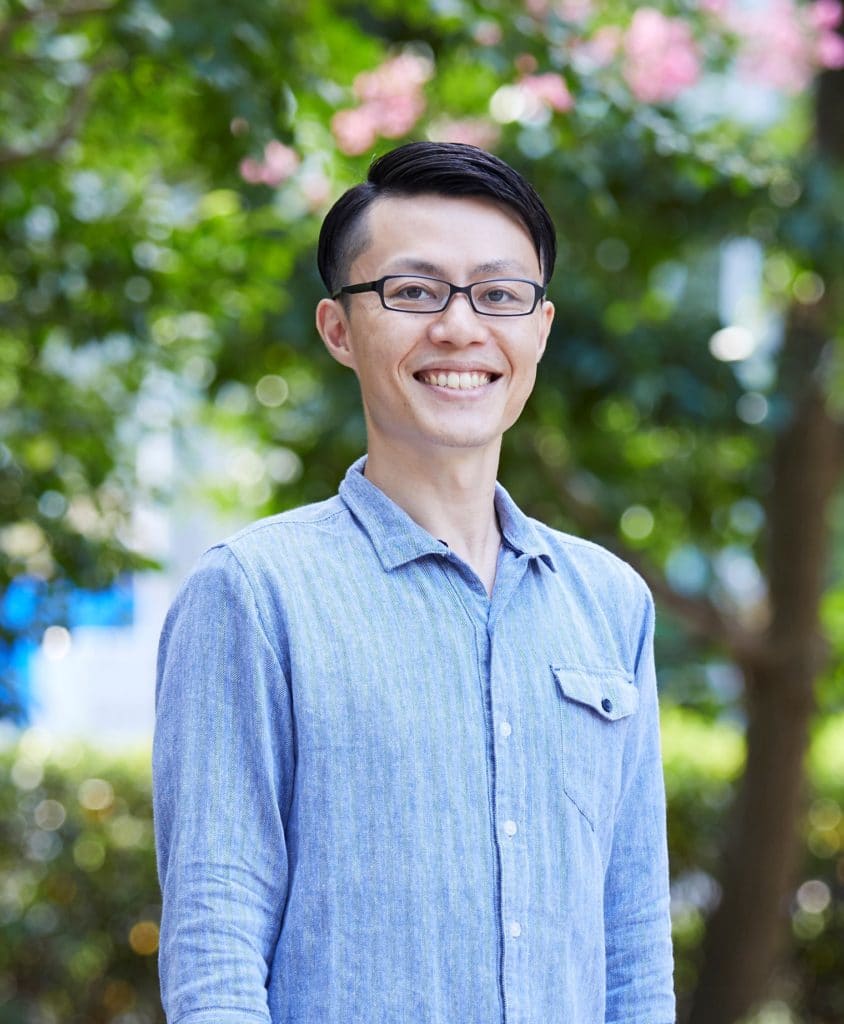 Shun Hirai is a business development manager with software engineering skills at Top Data Science. He received his M.Sc. degree in Physics at University of Tokyo. Shun has a career of almost 10 years at Top Data Science's parent company Morpho in Tokyo. His special expertise is image processing software engineering for embedded devices. Shun moved to Helsinki this winter.
The story of Shun and Top Data Science started in 2017 when he "discovered" the company and recommended us to Morpho to work with them. After developing several Computer Vision solutions together, Top Data Science became a group company of Morpho in 2018.
He is currently working on several Computer Vision and Machine Learning projects in which both Morpho's and Top Data Science's competence are utilized. Crowd Counting, for instance, is a good example of our synergy. "I want to be a hub between two companies", says Shun. He adds "Helsinki is cold at this time of year, but people at Top Data Science are warm."

Growing Together
After 6 years of academic research in biology, Rustem Kasymov switched to Machine Learning and Data Science in 2018, joining Top Data Science as an intern. Almost 3 years later, then compact, but ambitious team of professionals with various backgrounds, now grew to be a part of a bigger Morpho group, and Rustem grew to be a proud member of the data science team within the company.
"I was surprised how seamless my transition was! Of course I had to learn a lot coming from a different background, and I still do, but I feel like my scientific mindset and curiosity as well as the company's expertise in machine learning and data science and support for employees makes this journey an exciting one!", says Rustem.
With the main focus on Computer Vision, Rustem is also involved e.g. in Process Optimization and Time Series Forecasting projects here at Top Data Science.


—————————————–

If you are interested in becoming the next Top Data Scientist, drop an email at [email protected].