1. Protection of Personal Information
Top Data Science Ltd. (hereinafter, referred to as "COMPANY") understands social importance of protecting Personal Information (as defined below) and presumes appropriate protection and management of the information to be important responsibility. COMPANY shall handle Personal Information as follows.
a) COMPANY shall acquire Personal Information by a legitimate and fair means in compliance with applicable personal information protection laws and in accordance with generally accepted personal information handling practices.
b) COMPANY shall specify the purposes of process in case of acquisition of Personal Information and process the information only within a scope of the purposes.
c) If Personal Information handling is entrusted to a third party, COMPANY shall implement impartial investigation on the third party and carry out necessary and appropriate measures for confidentiality.
d) If a Data Subject (as defined below) himself/herself requests to disclose, correct or delete his/her Personal Information held by COMPANY or disconnect the service, COMPANY shall accept the request in a prescribed manner and treat the request properly.
e) COMPANY shall articulate rules regarding to Personal Information handling and inform employees of the rules, while restructuring an internal organizational system properly.
f) COMPANY shall take necessary measures for preventing leakage, loss and falsification of Personal Information and manage the information appropriately.
Personal Information means any information relating to identified or identifiable natural person ("Data Subject"), including name, address, date of birth, telephone number, email address or identification number of the individual, or the Data Subject's image or voice, and information by which an individual can be identified or specified in combination with other information.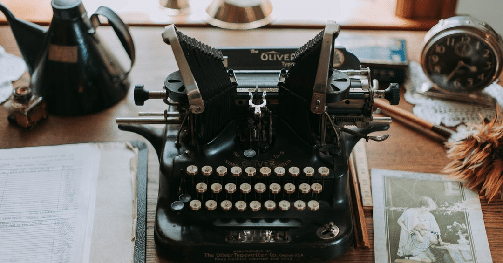 The provision of Personal Information is not a statutory or contractual requirement unless COMPANY designates specifically. However, it may be necessary to enter into a contract, in such case, failure to provide such information may cause to miss some business opportunities.